The American Planning Association (APA) released its annual list of Great Places in America and San Diego's Balboa Park earned recognition on this exclusive list. Since 2007, the Great Places in America list recognizes unique and extraordinary neighborhoods, streets and public spaces. The locations that top the list incorporate forward-thinking planning while showcasing unique architecture, community engagement and accessibility and economic opportunity.
"Our Great Places in America designees reflect the many facets that make up planning, including community engagement, economic benefits and quality of character," said Carol Rhea, FAICP, president of APA. "These exemplary neighborhoods, streets and public spaces showcase the positive outcomes when a community works together to create communities of lasting value. It is an honor to recognize these outstanding places during National Community Planning Month and add to our distinguished list of great place designees."
T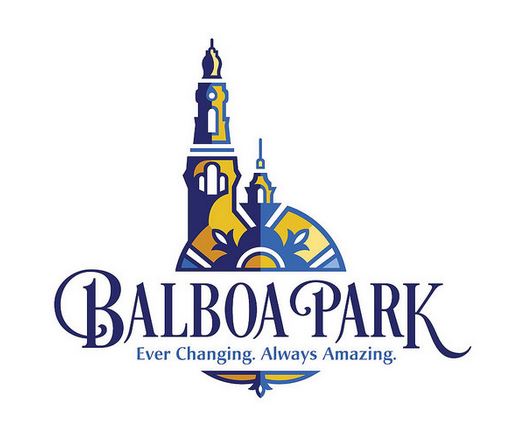 he San Diego Tourism Authority was tasked with developing a new marketing initiative for Balboa Park and presented an updated logo at the premier of Balboa Park: The Jewel of San Diego in December 2014. Created by San Diego creative agency MeringCarson, the logo represents the ever-changing dynamic park with homage to its historic and iconic architecture.
Balboa Park is a San Diego must-see destination for visitors just minutes from downtown. The Park is home to 15 major museums, several performing arts venues, lovely gardens and many other cultural and recreational attractions, including the San Diego Zoo. With a variety of cultural institutions laid out among its 1,200 beautiful and lushly planted acres, Balboa Park is the nation's largest urban cultural park. Watch the full documentary below.