It's been a busy month for the STDA sales and marketing teams. From sales missions to new digital campaigns, the team is in the midst of an active summer season. Below are some of the sales and marketing highlights from various departments during the month.
CONSUMER MARKETING
Special events in July focused on 4th of July/Big Bay Boom, Del Mar Racing, Pride Parade and Comic Con.
Social Media: In July, we posted a total of 178 Tweets, 53 Facebook posts, 32 Google+ Posts, 5 Instagram posts, 15 blogs, and distributed 5 consumer emails.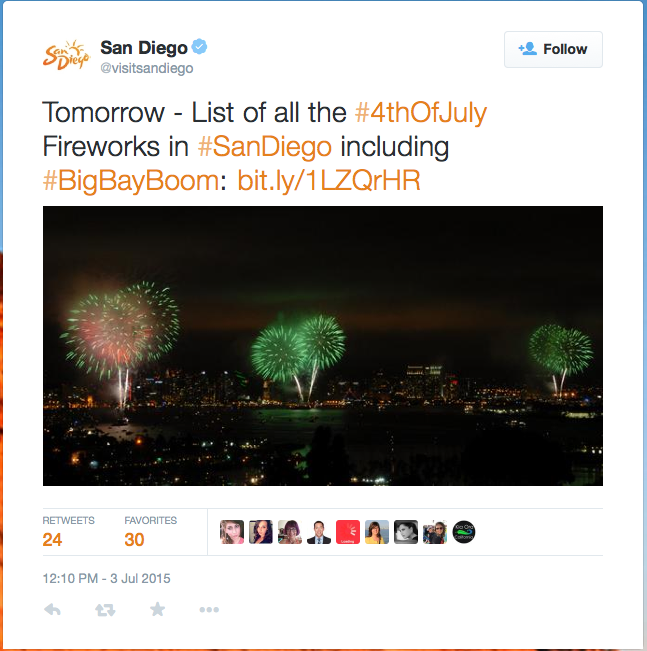 Web traffic for July included 648,194 user sessions between the desktop and mobile sites.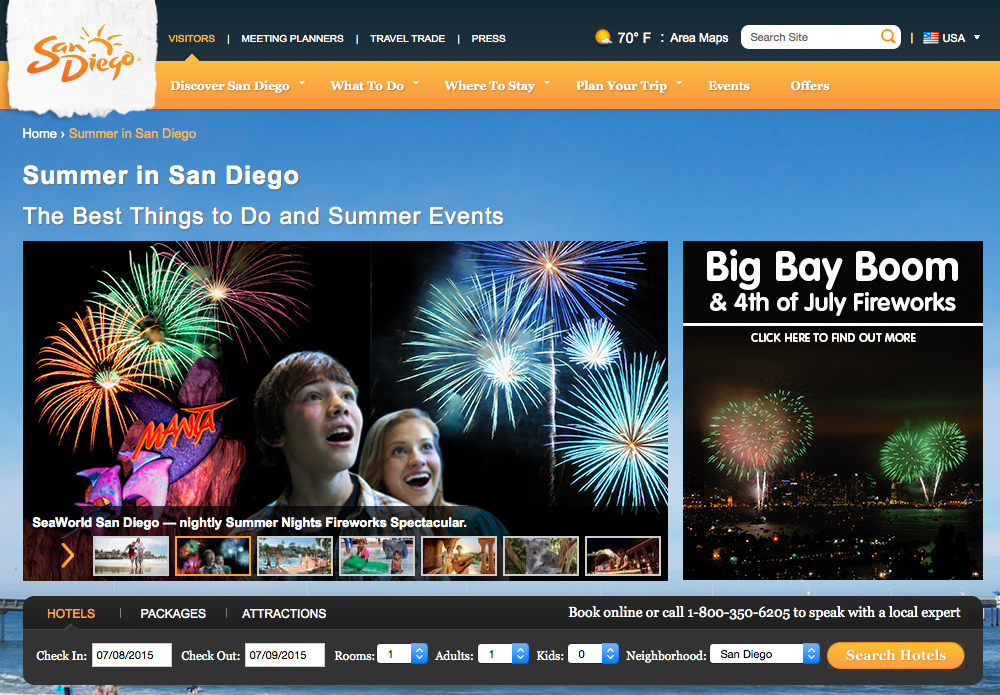 We also produced three videos in support of our sub-region marketing plan. These videos included Mission Bay, La Jolla and Mission Valley/Old Town. Videos will be published soon and available for sharing.
ADVERTISING:
During July, the San Diego Tourism Authority ran TV spots on TBS to align with the taping of the Conan O'Brian Show, live from San Diego, in conjunction with Comic Con. Impressions from the buy totaled 2.7 million at a cost of $71K.  Additionally, print advertising ran in Sunset Magazine for a total of 3.57 million impressions at a cost of $25K.
B2B DIGITAL MARKETING
EMAIL: The July B2B Postcard was delivered to approximately 6,400 meeting planners and highlighted art venues in San Diego that help make meetings 'smart.' Venues included Museum of Contemporary Art in La Jolla, New Children's Museum, Museum of Photographic Arts, San Diego Museum of Art, and the art spaces at downtown's Public Library. The open rate for the B2B Postcard was 15.3%, that represents more than 970 meeting planners.
LINKEDIN: There were six B2B LinkedIn posts reaching our professional audience. Posts included an article on millennial meeting planners, a recap of what's new in San Diego, an article on Instagram trends in the travel industry, job openings, a seminar invitation in conjunction with National University and an announcement of our partnership with Cox TV. LinkedIn grew by 3% from last month to 4,075 followers.
LinkedIn followers compared to similar companies: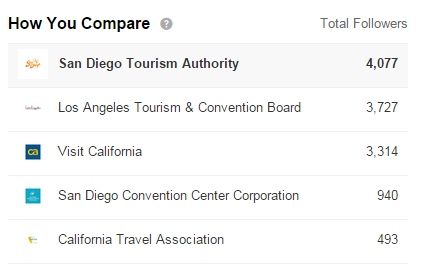 TWITTER: @SDTAConnect Twitter base grew by 4% from last month to 1,784 followers. There were 27 tweets during the month. The tweet with the most engagement (33) was a photo of SDTA President Joe Terzi, Councilman Todd Gloria and Comic Con executives at a press conference.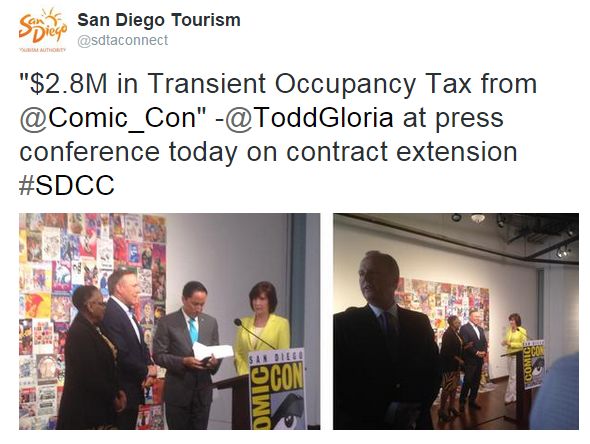 MEMBERSHIP
We're happy to welcome the following new members in July.
GROUP SALES
Our group sales team was on the road attending events and gaining valuable face-to-face time with meeting planners. Below are a few of the events they attended.
National Sales Manager Michael Steffen teamed with Citywide Sales Director Maria Andriola and Director of Incentive Sales Melinda Smith at the Meetings & Incentives Worldwide Campus Week.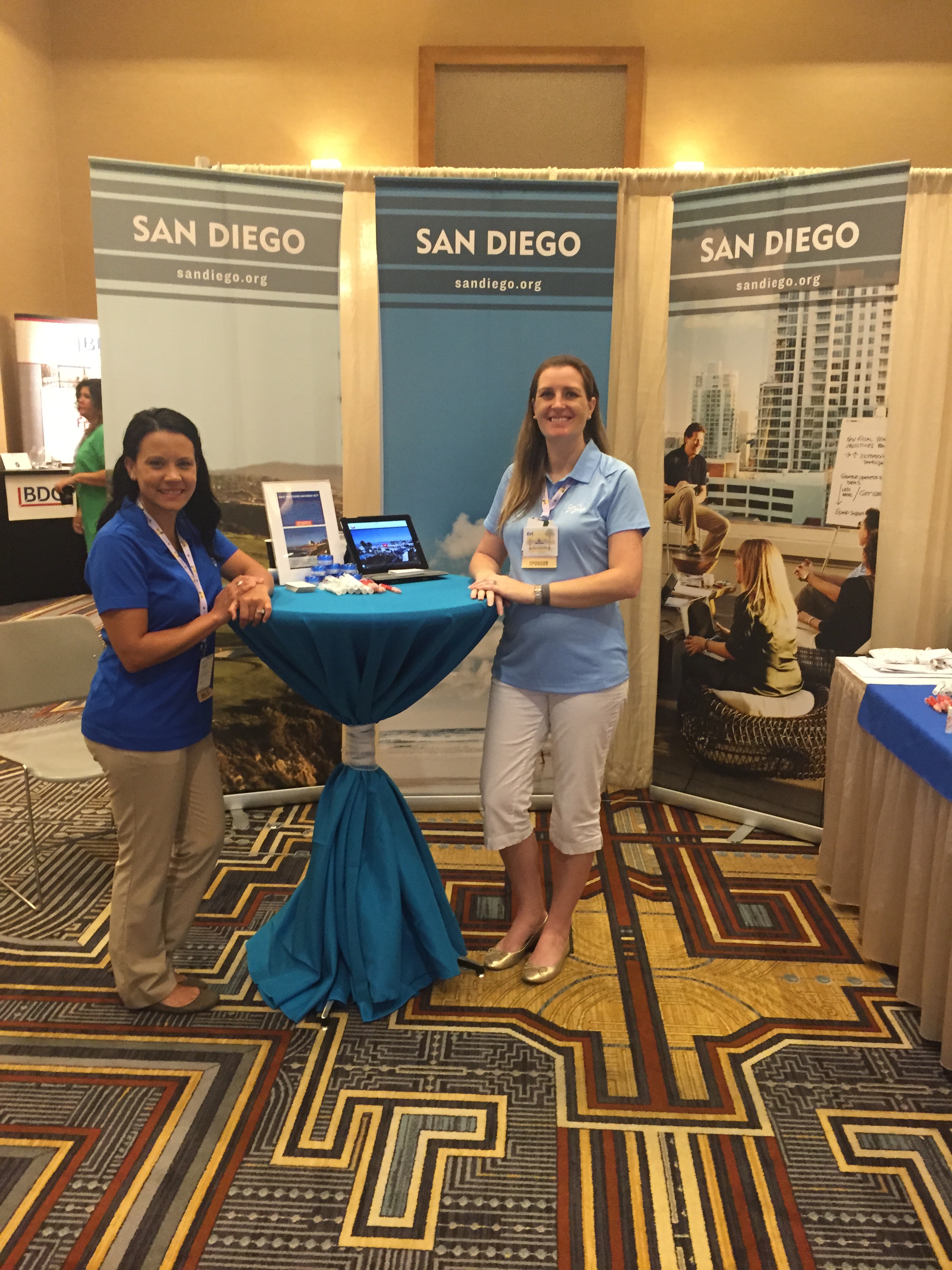 Bri Mouton, National Sales Manager attended Fraternity Executives Association's (FEA) Annual Meeting in Scottsdale, July 8-11. Bri partnered with the Sheraton San Diego Hotel & Marina in a shared exhibit booth and received four leads totaling 2,292 potential room nights for the destination.
Margie Sitton, Senior Vice President of Sales and Services attended the Annual DMAI Conference in Austin getting reacquainted with existing clients and meeting new customers on behalf of the destination.
Jennifer Hicks, National Sales Director, attended Luxury Meetings Summit in Memphis and Birmingham. Jennifer met with 39 customers over the two day event!
Lee Ann Hoshaw, National Sales Director, attended Luxury Meetings Summit in Santa Monica and Costa Mesa on July 28 and 29. Lee Ann met with 89 customers over the two days and received four leads totaling 1,315 potential room nights.
PUBLIC RELATIONS
In July, PR hosted two local media events highlighting the destination and work of the San Diego Tourism Authority. On July 3, Joe Terzi held a press conference at the County of San Diego Waterfront Park to discuss the high number of visitors expected over the 4th of July weekend. On July 29, Joe Terzi joined City Council member Todd Gloria for a press conference to highlight the 1 million+ room nights booked – a record number of Convention Center bookings in FY15. Both events generated coverage on local media channels, including KUSI, Fox 5, San Diego 6, KFMB Channel 8, the San Diego Union-Tribune, and more.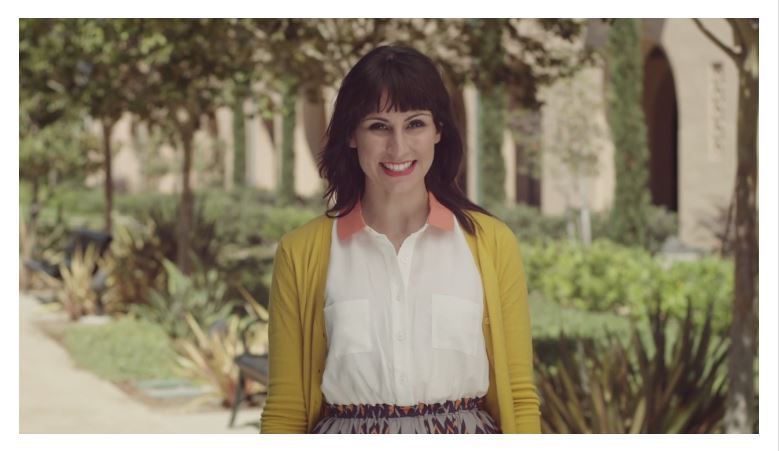 PR also announced the launch of a new content partnership with Cox Communications. As part of the partnership, Cox San Diego Channel 4 began airing a new 9-episode television series, "Destination San Diego." Hosted by PR Director Candice Eley, the program includes SDTA-produced content, including the Guides to the Good Stuff and Nine Arts District video series. "Destination San Diego" airs three times weekly through the end of October.
Media hosting for July has FY16 off to a strong start. Key international and domestic media hosted included Collaborate Meetings, Texas Lifestyle Magazine, Globetrotter Japan, Fort Worth Star-Telegram, Life with Style Magazine (Australia) and more.
BY THE NUMBERS:
Press Clipping Total Value: $2,112,886
Impressions: 57,942,608
International subtotals
Press Clipping Value: $405,570
Impressions: 6,917,411
TRAVEL TRADE
July marked the last month of our San Diego Sales Contest with the AAA offices of Arizona. During this 2 month-contest, agents and branch managers competed against each other to see who could sell the most San Diego product and the highest producers were rewarded with hotel stays and attraction tickets in San Diego for themselves.
Due to the busy summer months, the Travel Trade team's FAM schedule was limited to just 2 FAMs. They hosted a FAM trip with Shortline Tours that will result in a motor coach tour staying 4 nights in San Diego in February. A second FAM with Chinese Tour Operator Shine Tours will bring 3,000+ Chinese visitors over a 3-day period in September for a day-trip of activities, restaurants, museums and neighborhoods.
RESEARCH
Our research department has begun developing a new monthly recap of San Diego travel statistics.  From visitor count to spending, airport arrivals, occupancy, and average daily rates, the email will give you a monthly overview of the health of our tourism industry. Click here to view the current email.  All members on the mailing list will receive this monthly update.