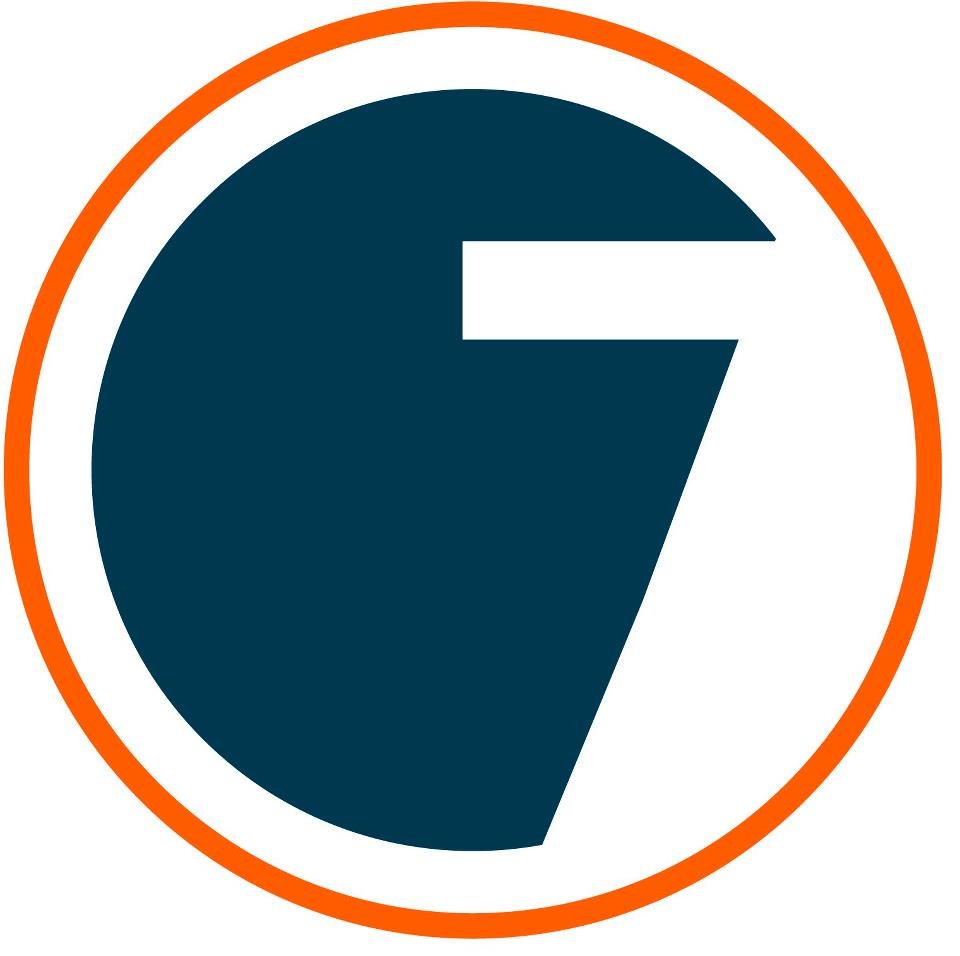 The San Diego Tourism Authority has appointed Gate 7 as its new marketing Australian marketing representation. Beginning September 1, 2015, Gate 7 is responsible for promoting the San Diego region to the professional travel trade, travel media and individual consumers Down Under. This is the first time San Diego has appointed representation in this important international market.
"Gate 7 will be instrumental in promoting travel and tourism to our region, generating Australian press coverage and assisting the travel trade to increase bookings to San Diego," stated Joe Terzi, President and CEO of the San Diego Tourism Authority. "It is vital for our region to have representation based in Australia, which is an important Pacific Rim market today. This exciting new opportunity allows us to continue building our reputation as a leading international destination," Terzi added.
Australia is a primary target market for both the United States and California. In 2014, over 544,000 Australian travelers visited California, and visits are projected to rise 12 percent to 610,000 in 2018. As a result of this growing volume, San Diego has seen a rise in the number of travelers from Australia making it now the fifth largest international market to the region with 82,000 visitors in 2014.
Gate 7 is a multi-award-winning marketing agency specializing in travel and tourism representation Down Under. Based in Sydney, with a territory spanning Australia and New Zealand, Gate 7's services include sales and marketing, public relations, consumer marketing, social networking, MICE services and brand development.