The relationship between the SDTA and our Members is the foundation to our success. Recognizing the need for more interaction with our Members, we have added two new Marketing Partnerships team members to better serve you.
SUE MASON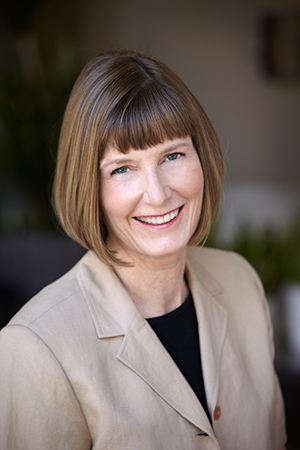 Sue Mason, new Membership Services Manager, has been with the SDTA for 30 years. Sue, of course, was our Director of Visitor Services during her time with the SDTA. With the transition in Visitor Services, we've taken the opportunity to apply her incredible service skills and organizational knowledge to better support our Members.
Sue will be a key point of contact to help Members engage with their benefits and opportunities each and every day.
smason@sandiego.org, 619-557-2823
GERRY GRANADOS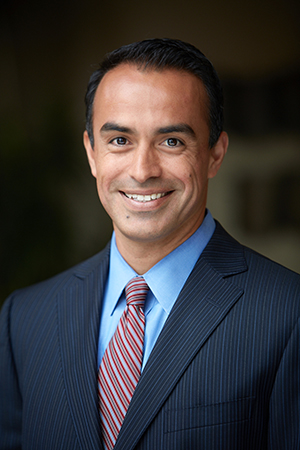 Gerry Granados has joined our Marketing Partnerships team as an Account Executive. Alongside Nancy Bjork, Gerry will be working to connect SDTA Members with our ever-expanding online advertising opportunities.
Gerry is a 15-year veteran of local TV advertising sales in Los Angeles and San Diego. Gerry resides in the South Bay with his wife and two young daughters.
Gerry is setting appointments and attempting to meet with as many Members as he can. Please feel free to reach out to Gerry to learn more about advertising opportunities for Members.
ggranados@sandiego.org, 619-557-2868