The San Diego Tourism Authority and Cox Communications have teamed up to create and televise special programming that spotlights San Diego's vibrant neighborhoods, cultural flair and innovative spirit. The in-depth, local television programming includes a new nine-part series called "Destination San Diego," as well as future airings of the National Geographic Channel documentary, "World's Smart Cities: San Diego."
Mayor Kevin L. Faulconer said, "From the World's Smart Cities documentary to the 'Nine Arts Districts, One Vibrant City' video series, the City of San Diego has been proud to work with the San Diego Tourism Authority to produce outstanding content about our region. By teaming up with Cox Communications, we can ensure that even more local residents have access to this dynamic regional content."
The content partnership includes three components:
"Destination San Diego," a new nine-episode series highlighting local culture, San Diego neighborhoods and regional history. Hosted by Candice Eley from the San Diego Tourism Authority, "Destination San Diego" will air on Cox's Channel 4 San Diego Sundays at 4:30 p.m. and Saturdays at 3:30 p.m. and 9 p.m. beginning July 5, 2015.
Multiple airings of the unprecedented National Geographic Channel documentary, "World's Smart Cities: San Diego" beginning in August 2015.
Multiple airings of "Balboa Park: The Jewel of San Diego," the short documentary released in December 2014 on the history of San Diego's cultural epicenter, produced by the San Diego History Center and Electric Ivy Productions.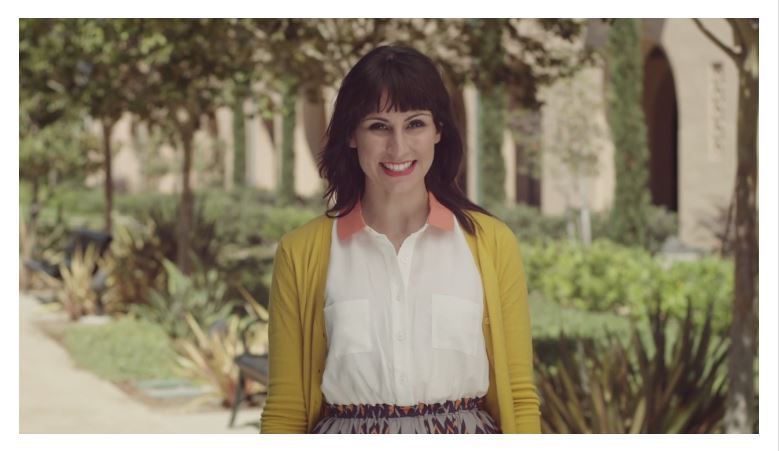 SDTA President and CEO Joe Terzi said, "As destination experts, the San Diego Tourism Authority has been creating vibrant content designed to attract visitors to the region but which local audiences had limited opportunities to see. We are proud to be working with Cox Communications and Channel 4 San Diego to now have the opportunity to share this content both here at home and in regional drive markets."
In addition to airing these programs in San Diego County, Cox Communications will broadcast the programs on its lineup in other Cox markets including Orange County, Santa Barbara, Palos Verdes, Calif., Las Vegas and Phoenix.