If you missed the premiere television broadcast of "World's Smart Cities: San Diego", you're in luck! The entire documentary is online and available for viewing anytime. Click here to watch it!
Thanks to a strong technology sector, local innovators, green practices, smart public planning and an unparalleled quality of life, San Diego was selected by the National Geographic Channel to be featured in a "World's Smart Cities" documentary.

National Geographic Channel's (NGC) "World's Smart Cities: San Diego" documentary is an unprecedented exploration of the U.S.' 8th largest city where technology, talent and innovation create a new urban environment that will emerge as a leading city in the 21st century. San Diego was considered for the documentary based on a number of factors: size of population, demographics/cultural diversity, livability, economy and business climate, educational institutions, leadership, and community, among other factors.
"Both business and leisure travelers have known about San Diego's appealing weather and friendly beach lifestyle for years," said Joe Terzi, President and CEO of the San Diego Tourism Authority. "However, 'World's Smart Cities' will show viewers worldwide that San Diego has more than a sunny outlook. The city's talent, innovation and creativity highlighted in this documentary prove that San Diego's business environment and local culture are among the world's best."
Other cities already featured in a documentary by National Geographic Channel include Bucharest, Adelaide and Durban. The film is currently scheduled to air in the U.S. and in more than 60 countries, distributed to more than 247 million households worldwide.
SPREAD THE WORD ABOUT NATIONAL GEOGRAPHIC SMART CITY SAN DIEGO
With several domestic and many international air dates for the documentary, you may come across visitors to San Diego who ask about the film. Please consider sharing this short copy block with visitors who request general information about the project.
---
NATIONAL GEOGRAPHIC CHANNEL – WORLD'S SMART CITIES: SAN DIEGO

San Diego's unique lifestyle, creative talent and technological innovation are featured in National Geographic Channel's new documentary "World's Smart Cities: San Diego." One of only three cities chosen worldwide—and the only U.S. city to be included—San Diego is showcased through interviews with its industry leaders, innovators, and lifestyle luminaries. The 60-minute documentary takes audiences on a personal journey through the culture, spectacular locations, and future growth of San Diego businesses. San Diego has become the go-to place for inspiration, creativity and innovation in the meetings industry. Smart meeting planners are choosing San Diego as a Smart City for their events.

The documentary debuts April 25, 2015 (8-9am) and May 2, 2015 (8-9am) on National Geographic Channel in the United States. International programming will span 61 countries, 181 million viewers and will air throughout May 2015
---
National Geographic Smart City San Diego
Download the official fact sheet for the documentary.
SAN DIEGO HASHTAGS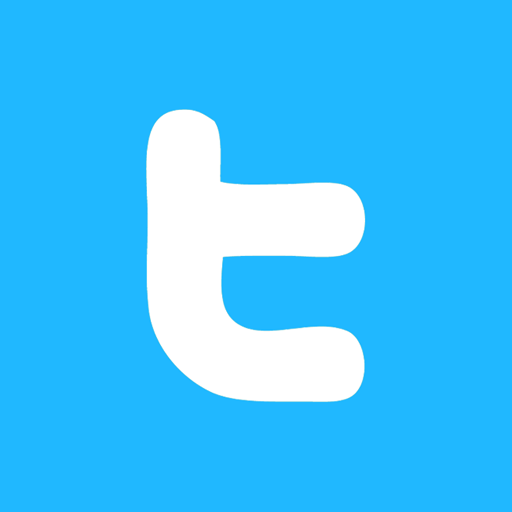 Let's help get this fantastic San Diego documentary on the map in the digital world – use the following hashtags when posting on Twitter and Facebook to ensure our message reaches the broadest audience.
#SmartCities #SanDiego @NatGeoChannel