Friday Check-In // 2.13.15 from U.S. Travel on Vimeo.
San Diego businesses in the travel and tourism industry will benefit from the results of the announcement by the Obama Administration regarding a new "Best-in-Class" Entry Process.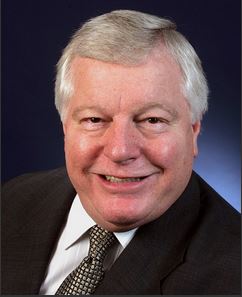 An inter-agency effort to advance the National Travel and Tourism Strategy which welcomes visitors to the US will lead to a more streamlined process. Two groups have been created and will work to build a system that should allow easier access to entry points at various US airports across the nation.
The first group consists of officials from the Commerce Department and Department of Homeland Security. This group will develop key drivers, metrics and an action plan moving forward.
The second group will include private sector travel industry leaders acting as advisers for the plan. Their voices will represent the industry and all stakeholders involved in growing travel demand across the US.
"We are supportive of these next steps, which puts us closer to achieving the goal of 100 million annual visitors to the U.S. by 2021—a win for the industry, and a boon for the American economy," says Roger Dow, President & CEO of the US Travel Association.