Congratulations to San Diego Tourism Authority's very own Susan Bruinzeel on becoming the new 2nd Vice President for the Travel and Tourism Research Association (TTRA).  We are proud that she will take a high profile position in this international organization to lead efforts to enhance the quality, value, effectiveness and use of research in travel marketing, planning and development.
ABOUT SUSAN: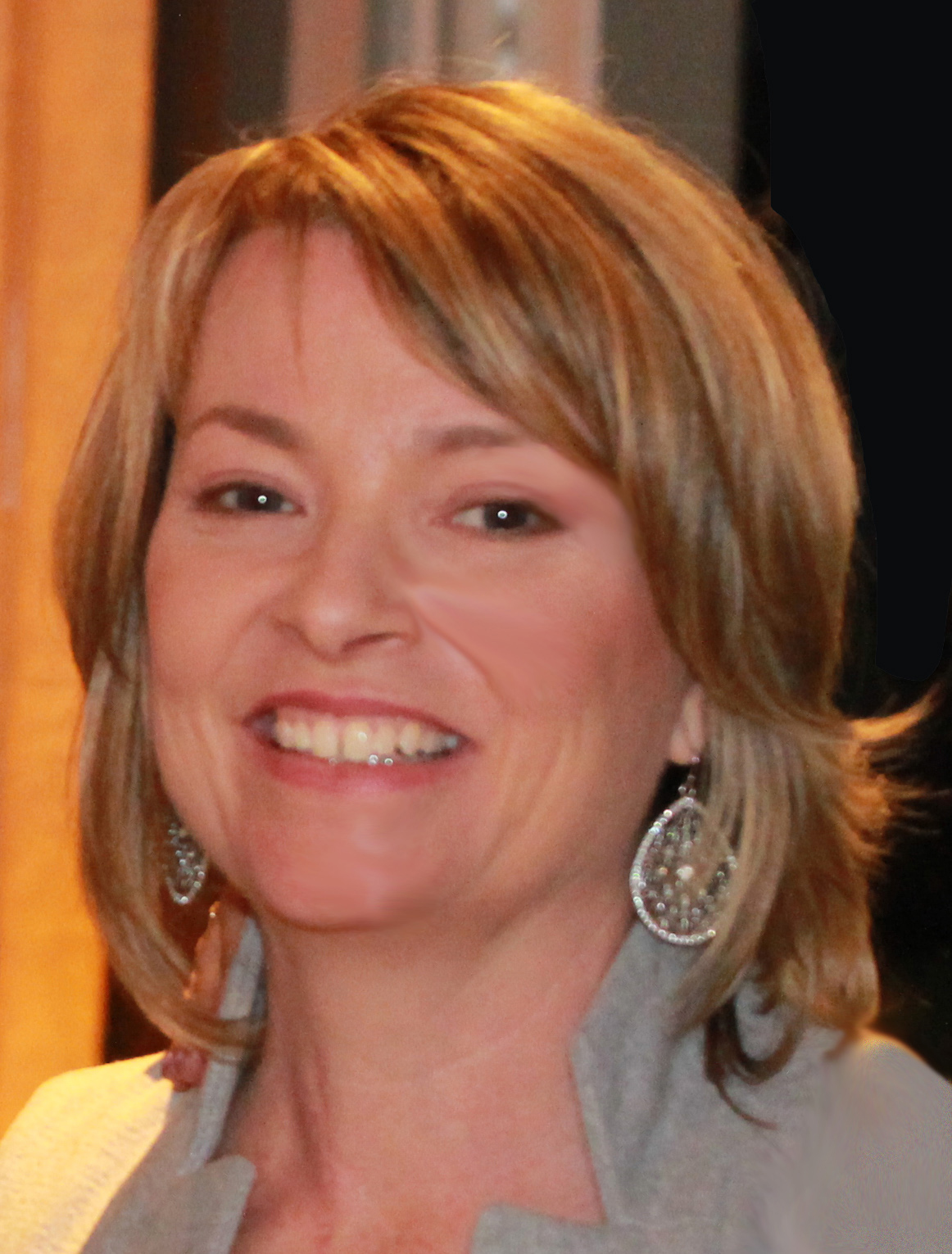 Susan has always been just plain curious about why people act and believe the way they do. After graduating from San Diego State University in Business Administration, Finance, Susan took off to Japan to learn Japanese at Sophia University and immerse herself in the culture. Landing a job in Market Research with Amway Ja pan, she managed market research projects that influenced product development and partnerships for Japan in cooperation with U.S Headquarters. After meeting her Dutch husband of now 15 years in Japan, Susan moved to Amsterdam, where she then worked for Heineken, again tounderstand our friends in Europe and Africa, and the role alcohol, beer, and beer brands play in our lives.
Finally deciding to return home to her roots in San Diego, Susan was able to work on the most desirable brand yet, San Diego. She has worked for the San Diego Tourism Authority for the last 11 years, and is currently Sr. Director of Planning and Research, developing the research and data to inform the marketing and the strategic decision making for the organization. She has also been a member of the Travel and Tourism Research Association for 11 years and a Board Member for the last 6 years.