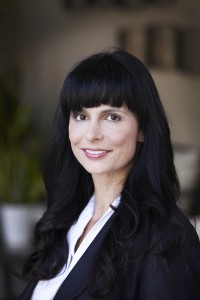 Isabel Sauerbrey, the San Diego Tourism Authority's (SDTA) Vice President of Information Technology, has won IT Executive of the Year in the small nonprofit organization category.  This prestigious award is presented by the San Diego Business Journal and honors Isabel for her leadership, innovation and technology expertise.  She and her team support the SDTA's successful sales and marketing efforts that keep San Diego's visitor and convention economy strong.
Most recently, Isabel transitioned the SDTA data management system to Oracle technology in order to meet organizational goals.  She also helped to create iLead, an award-winning proprietary system that serves as the core communication link between meeting planners, hotels and our sales staff, and also was instrumental in the launch of the new sandiego.org Web site.
Congratulations Isabel!