To quote Dr. Martin Luther King, "The ultimate measure of a man is not where he stands in moments of comfort and convenience, but where he stands at times of challenge and controversy." As I take the helm at the San Diego Tourism Authority (SDTA), our nation stands in a time of challenge and controversy. I was incredibly moved by the San Diego community's actions over the past week to speak out on systemic injustice and racial discrimination.  To the Black community, including visitors, residents, business owners, elected officials—the SDTA stands with you. The deaths of George Floyd, Breonna Taylor, Ahmaud Arbery and the countless victims of senseless acts of violence demonstrate the impact of continued racial inequality. 
Yet amidst the pain and anguish these tragedies have unleashed, I see hope. We as a nation are beginning to grapple with the origins and ongoing effects of systemic racism. Here and in communities across the U.S., people are engaging in peaceful protests as well as in much-needed reflection and dialogue around how to address racism that for too long has sewn division, inequality and injustice.
At the SDTA, we are listening with open ears and open hearts, and welcome feedback from both the local community and our visitors on how we can better address and combat racism that for too long has marginalized Black people and people of color. For many, San Diego is seen as a warm, welcoming city, but we know there is more to do. The SDTA vows to engage in conversations and be part of the change necessary to create a country where all people are truly valued and treated equally.
On Thursday, June 11, SDTA will join the US Travel Association for a discussion on race and racism within the travel industry. The SDTA will continue to work so everyone in our community feels heard and represented and all visitors feel safe and welcomed. This will be accomplished by listening and examining our own internal policies and practices at the San Diego Tourism Authority. Ensuring equity and inclusion must be foundational to the work we do to tell San Diego's story, now and well into the future.
This is our commitment to you, because Black Lives Matter.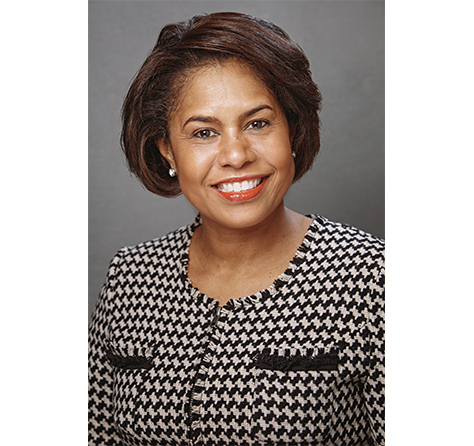 Julie Coker, President & CEO