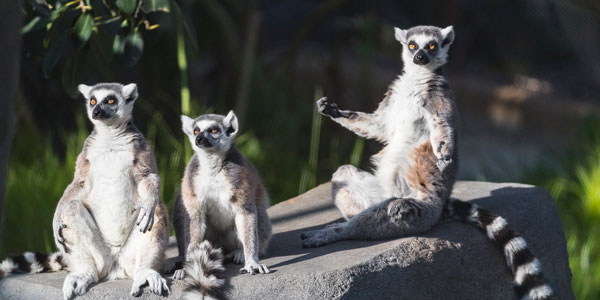 Although we all miss in-person meetings and events, organizations across the globe are innovating and creating new ways to connect and foster collaboration through virtual offerings. Here in San Diego, world-renowned institutions and companies have pivoted to provide an expansive and exciting array of experiences to bring our world-famous attractions, adventures and sunshine to teams and attendees virtually. While we look forward to welcoming you back in-person, here are a few different ways to connect your attendees with San Diego experiences from the comfort of their own home. Until then, we'll keep San Diego warm for you.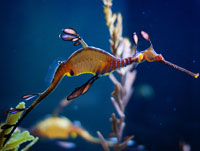 Birch Aquarium
Make your next meeting, teambuilding activity or gathering a splash with the Birch Aquarium's virtual offerings. Fans of sea life can dive head-first into animal experiences and learn more about sharks, loggerhead sea turtles, seahorses and seadragons. These intimate meet and greets give guests the opportunity to connect with and inquire about the ocean and its fascinating inhabitants with an expert educator. Take your aquarium experience to the next level and add a wine and cheese boxed lunch to your activity or treat your attendees to a commemorative underwater-themed gift.
San Diego Zoo
Get in touch with your wild side by having your attendees experience exotic animals with the San Diego Zoo's one-of-a-kind virtual encounters. These video visits connect you face-to-face with zoo educators and their animal friends, including leopards, sloths, cheetahs, kangaroos, penguins and more. Each visit will introduce you to three different animals and their caretakers who are eager to answer questions and educate attendees about these incredible creatures.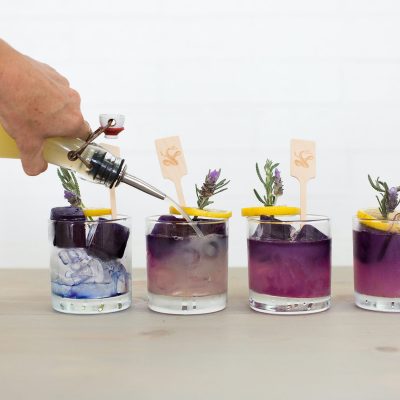 Snake Oil Cocktail
We could all use a drink right now. Raise a glass to your attendees and shake up your new favorite drink with the mixology experts at Snake Oil Cocktail Co. This interactive experience delivers a cocktail kit straight to your door containing everything you need to make signature drinks. You will receive a link to a Zoom invite that connects your group with a virtual bartender who will start you on a path to becoming a creative mixologist. Cheers!
Out of the Ordinary
From cooking shows to high-energy magic performances to a challenging Jeopardy-style game show, there are several ways to connect and challenge your team with Out of the Ordinary Adventures. The San Diego-based company is an expert at providing unique and interactive virtual experiences that will test your wits and inspire you to create. Learn a new recipe with an interactive cooking show, take part in a group magic trick or participate in a Family Face Off Game Show. The experiences may be virtual but the fun you will have is real.
Fit City Adventures
Prioritizing health—both mental and physical—has never been more important than in the era of COVID-19. Fit City Adventures is your one-stop shop for all things wellness, with an emphasis on human connections and health-based teambuilding. Treat your attendees to a mental escape through an energizing Cardio Hip Hop class, a relaxing guided yoga session, a mindfulness course, or a healthy cooking class.