Craving some San Diego sun and fun? The good news is that our destination is beginning to open back up, with hotels, beaches and even the San Diego Zoo ready for visitors starting June 12. But if you need an immediate fix, you don't have to wait to visit to experience the soothing sounds of the famed San Diego waves or see your favorite furry friends from the San Diego Zoo. There are plenty of webcams that can whet your appetite for the best that San Diego has to offer. Here are a couple of our favorites that bring the sights and sounds of San Diego to your computer.
Furry Cam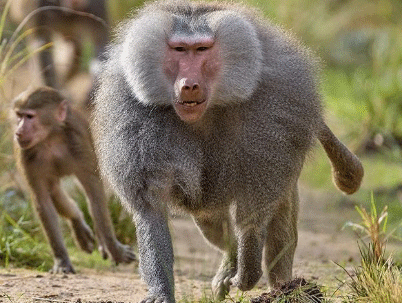 Let's face it, nothing warms the heart more than those 'too cute' moments experienced while at the San Diego Zoo or San Diego Safari Park. And, we can guarantee that the San Diego Zoo Global's cams will have you saying "awwww!" all day long whether you are viewing for educational purposes or for some animal therapy. Some of our favorites right now are the koalas, as there have been some adorable joey spottings, and, of course, there are the always entertaining baboons. View our favorites or explore the many other cams at any time.
Virtual Beach Vacation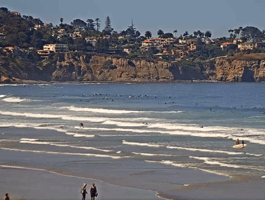 Crashing waves. Ocean breezes. Beaming sunshine. Travel is no longer necessary to reach your most heightened sense of beach bliss. Thanks to the amazing live cams from Scripps Institution, your virtual beach vacation is just a click away with two of San Diego's most breathtaking views; Scripps Pier and La Jolla Shores.