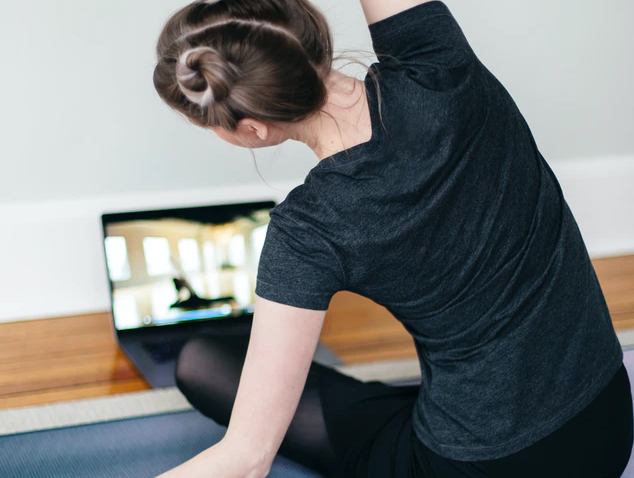 Looking for a way to connect your employees and provide a little calm amid the chaos? Fit City Adventures, a corporate team building and activities company in San Diego, has some great suggestions for reducing stress while developing some team spirit.
Sounds Good
Get your employees centered with a 30-minute virtual stretch and sound healing session from Fit City that includes 10 minutes of breath work, 10 minutes of mindful stretching and 10 minutes of guided mediation.
That's the (Meal) Ticket
Feed your team's soul (and belly) with virtual cooking classes that focus on health-conscious meals. Fit City sends the recipes in advance and then gets everyone cooking in their kitchens. Options include Meatless Monday, Taco Tuesday and Wine Down Wednesday.
Dance Like Your Co-Workers Aren't Watching
Want to shake your groove thing with your co-workers without having to watch each other awkwardly bust a move? San Diego's Culture Shock Dance Center offers multiple cardio hip hop classes each week. Sign up for classes here.
There are plenty of other great online options as well. Find out more.
When the time is right to travel, here is a video of Fit City's great in-person team building activities held in San Diego.