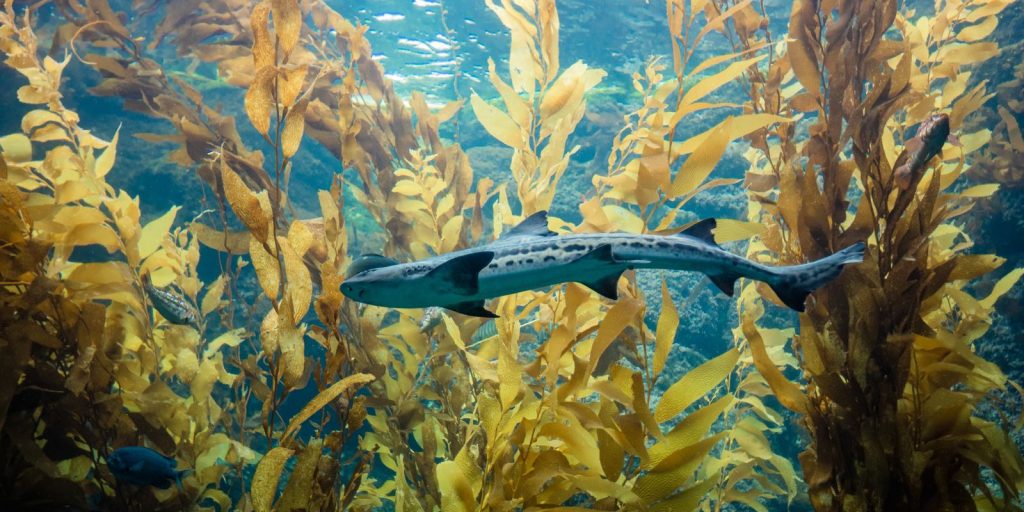 While social distancing and travel restrictions have many around the world staying home, you can still feel the warmth and joy of San Diego's experiences through a variety of virtual offerings from some of the city's most notable attractions.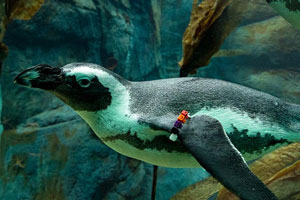 San Diego Zoo
Need some furry fun to get you through the day? The San Diego Zoo can connect you to your spirit animal through one of its many webcams featuring koalas, apes, tigers, baboons and more. Check them out here.
LEGOLAND California
Build it until you can come. LEGOLAND California Resort has a fun new series called LEGOLAND Building Challenge. Each week it offers up a new theme and releases a new how-to-build video, highlighting notable builds on their social sites each Friday.
Birch Aquarium at Scripps
Oh, say can you sea? With the help of Birch Aquarium at Scripps Institution of Oceanography, you most certainly can. Its Kelp Cam offers a stunning live feed from its Giant Kelp Forest exhibit that features Leopard Sharks, Moray Eels, Garibaldi and a 300-pound Giant Black Seabass.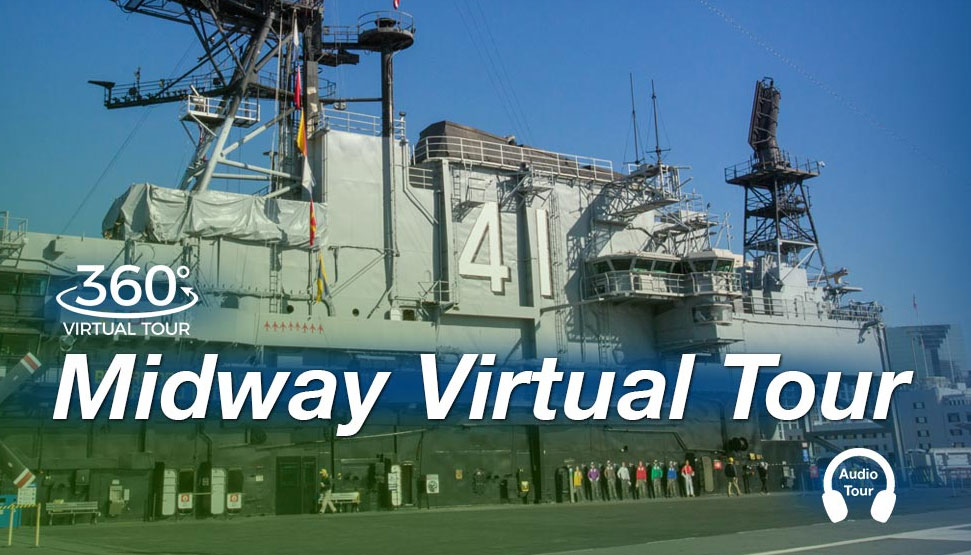 USS Midway Museum
Salute San Diego's military heritage with a virtual tour of the USS Midway Museum from the comfort of your own home. You'll be able to explore America's favorite aircraft carrier museum's most popular spaces and exhibits while listening to the award-winning audio tour and viewing a naval aircraft gallery.
Balboa Park
Balboa Park, one of the country's largest urban cultural parks and home to 17 museums has no shortage of high-minded virtual offerings. A good first stop is the newly created Balboa Park TV, which is an aggregate of the park's many YouTube channels. Some other standouts from Balboa Park include:
San Diego Museum of Art
Art comes alive with the SDMA mobile app, which offers virtual tours (from the lower rotunda to the galleries and the building's façade), access to the museum's collections, audio clips, games and more. There's also the museum's YouTube channel, which features tons of content including guest lectures, recordings with the San Diego Opera and, ArtStops, quick curatorial clips on works of art from its impressive collection.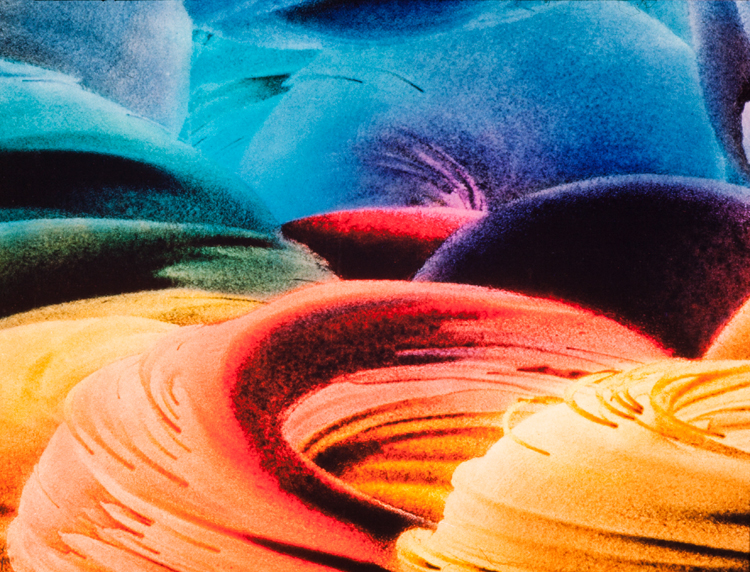 Museum of Photographic Arts
If a picture is worth a thousand words, then MoPA, one of only three museums in the country dedicated to photographic and video arts, has plenty to say with its gallery of online exhibitions.
Museum of Man
The Museum of Man Mobile Tour offers visitors a unique behind-the-scenes experience. Visit hidden places in the museum, uncover lost stories from staff, and explore a lesser- known history of the Museum of Man.
The Old Globe
When it comes to virtual content, The Old Globe is not playing around. The storied theater company is offering theater-making tutorials, book groups, Shakespearian sonnets as well as exclusive videos from notable Globe artists. Find about all the opportunities here.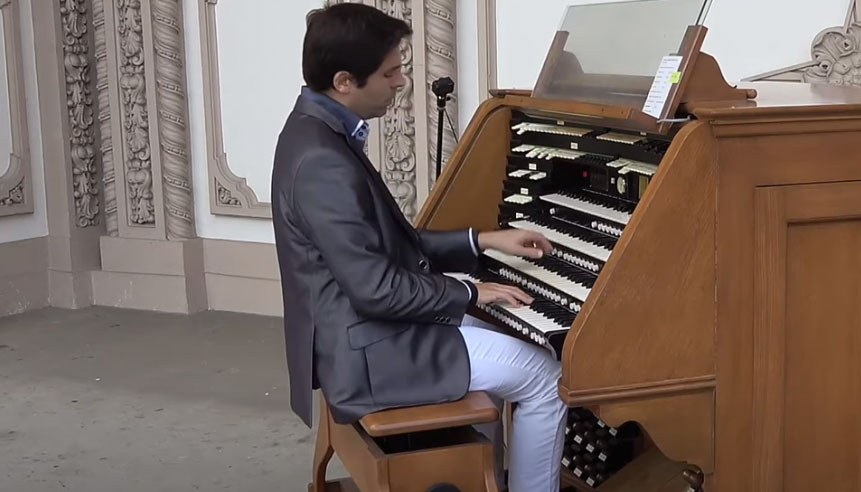 Spreckels Organ Pavilion
Now you can experience the sound of music on the world's largest outdoor instrument from your couch. Each Sunday San Diego's Civic Organist Raúl Prieto Ramírez lives streams his Sunday concerts from the iconic Spreckels Organ Pavilion in Balboa Park. The performances start at 2 p.m. and are available for viewing for 24 hours.